Congratulations! You've signed up for iLasso, completely free* for all of 2021!
You're going to love how easy it is getting your sales team and other teams up and running—raising productivity, focus, sales, and customer experience.
You MUST complete these steps to be able to use iLasso for free:
1. GET ONBOARDED
Click here to book your onboarding call with our iLasso expert to get you up and running (select 30 min–it may not go that long)
2. LOG IN to explore
iLasso
Click here to start using iLasso (will open Achievement Hub members area)
Look for an email from Griffin Hill with your temporary password (check spam folder if needed)
IMPORTANT! Report bugs and suggestions as you use the beta version.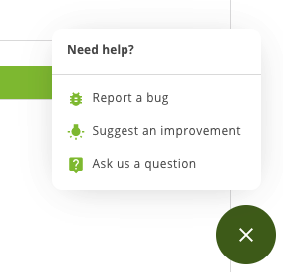 STEP 1 – SET UP YOUR ACCOUNT
To set up your account, you should:
Change your password
Set up your phone
Set up your email
Go to your account settings.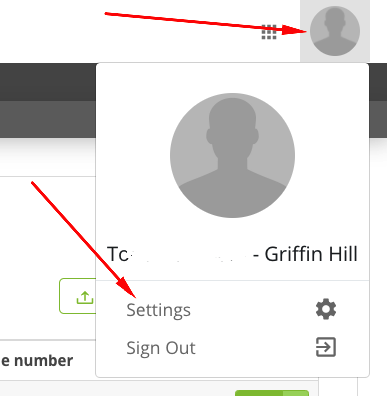 1.1 Change your password
In General Settings, click the link "Change password."
1.2 Set up the phone info you want to use in your communications with your audience.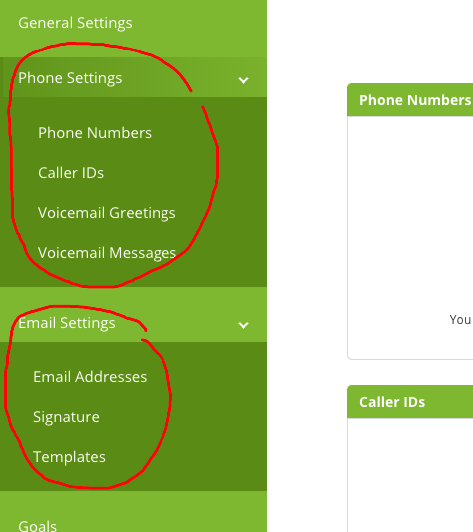 1.3 Set up the email you want to use in your communications with your audience.
GMAIL
How to connect iLasso to Gmail:
OUTLOOK
How to connect iLasso to Outlook:
How to Create a Cadence & Add Steps to It (3 min)
STEP 3 – ADD CONTACTS TO YOUR CADENCE
STEP 4 – COMPLETING TASKS
WHAT KINDS OF CADENCES SHOULD YOU BUILD?
Trevin shares some of the cadences that Griffin Hill salespeople are using to close new clients and re-engage old ones.
*Standard phone & text charges will still be your responsibility. Most companies are already paying for such services, which means these are not additional costs of using iLasso.