THE ESSENTIAL PRINCIPLES OF GOAL SETTING AND ACHIEVING
FREE eBook Reveals...
The #1 reason why setting goals is powerful and a problem

Why you need to coach goal setting and achieving to your team

The life transformation that comes from goal setting.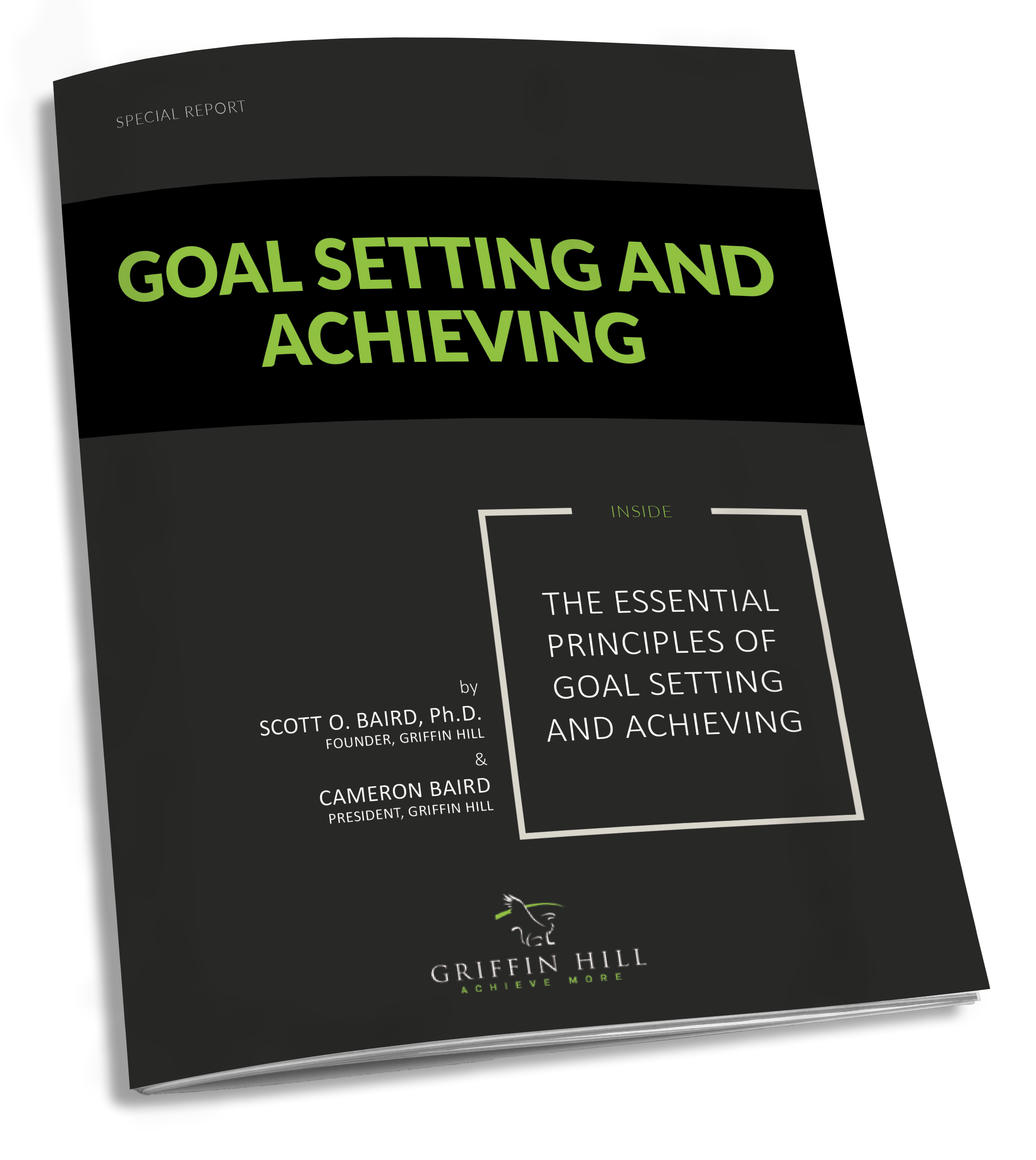 Re-shape the way you think about goal setting and achieving.
"Destiny is not a matter of chance, it is a matter of choice. It is not a thing to be waited for, it is a thing to be achieved." - William Jennings Bryan.
SALES LEADERS, DON'T MISS OUT ON THIS AMAZING OPPORTUNITY!