Are you having issues with...
Are You Having Issues With...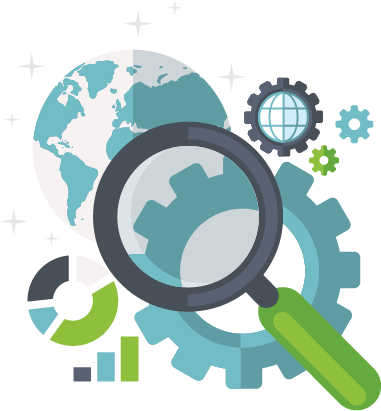 Finding
Are your finding efforts ineffective, invisible, and absent? Do you have multiple tools scattered all over the web and held together with baling twine or duct tape? Let us help you discover potential new customers.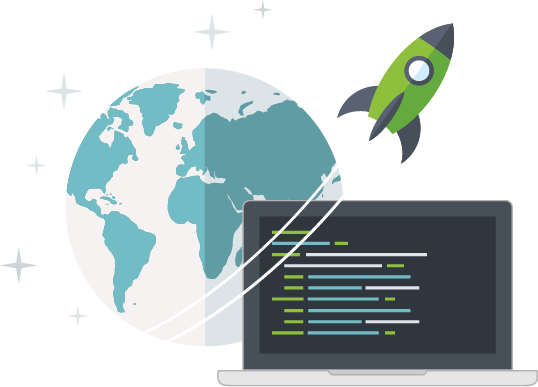 Acquiring
Does your sales team only reach out to leads one time, have unreliable sales analytics, and no Sales Methodology? Let us help you create a sales cadence that aligns with a proven methodology and KPIs.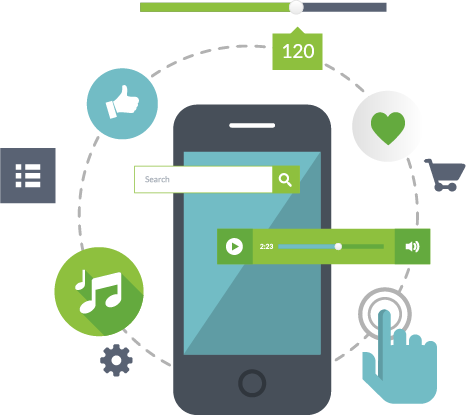 Retaining
Is your organization struggling with inadequate systems, poor departmental transitions, and is constantly moving from crisis to crisis? Let us help preserve the revenue your team has fought for by keeping customers excited and delighted.
Complex Marketing Stack?
Is your marketing stack a confusing mess? Are you using multiple tools and technologies to generate leads? Have you lost count of how many tools you are using to lead gen? Are you using more tools to generate leads than you are generating leads?
Futile Communication?
Is your Digital Marketing strategy ineffective? Are you absent in market place, or are your social ads not driving the results you desire? Are your strategies absent, ineffective, lame, weak, and impotent?
No Consistent Sales Methodology?
Does every sales rep have a different sales process? Do you know what stage all of your leads are in today? Do your sales reps know what to do in each sales stage? Are your sales reps creating velocity and momentum in the sales process? Are you stuck with sales tips and tricks? Are you REALLY using the DEFAULT sales stages provided by your CRM?
One Call That's All?
Are you experiencing poor lead follow-through? Do your salespeople forget about yesterday's lead in favor of a new shiny lead today? How many times do your sales reps reach out to a lead before giving up? Do your potential customers forget who you are because of no or poor follow-through?
Why Griffin HIll?
More Closes, More Customers, and More Revenue.
Donald Moser
Regional Manager, Aptive
More Companies Choose Griffin Hill
Let's Find, Aquire, and Retain More Customers.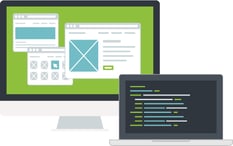 3. FIND, AQUIRE, AND RETAIN MORE CUSTOMERS
Ready to Collaborate? Get in Touch